Ceres Tag has a battery life of 10 years. The tag uses solar energy (powered by the solar panel on the primary component) and is managed by a battery algorithm. This algorithm works to conserve energy and battery life span while continuing to transmit data.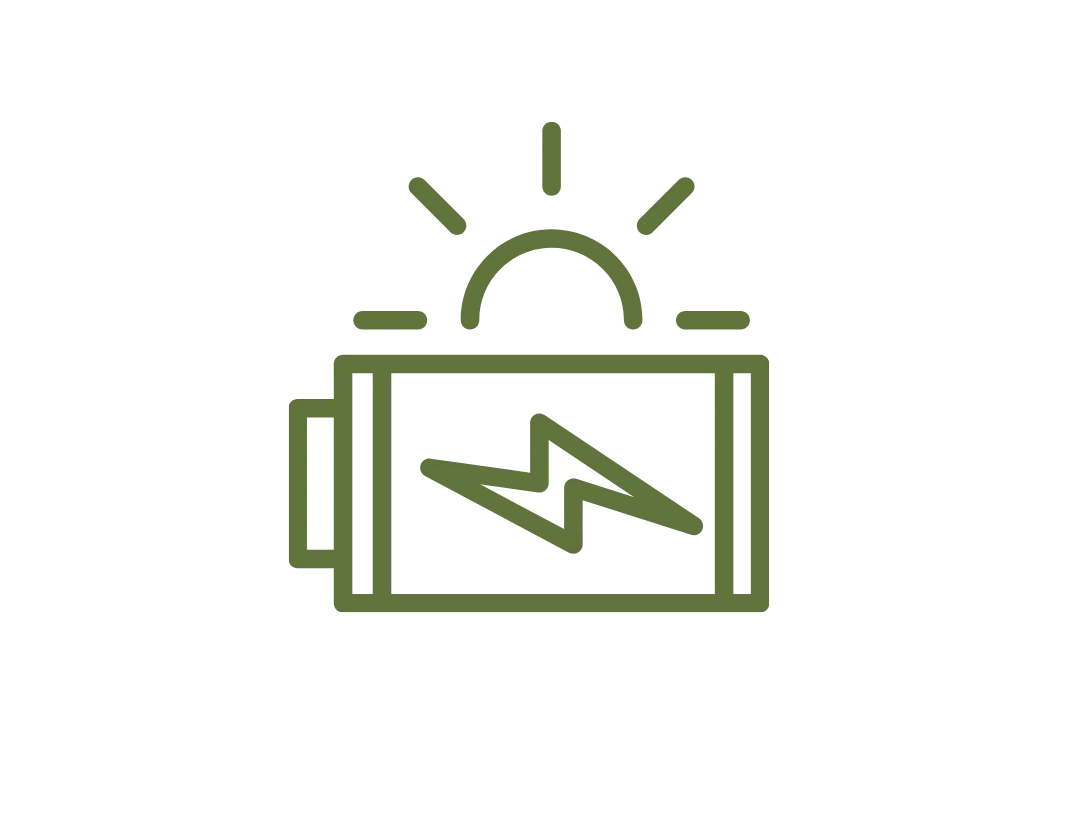 What happens if it runs out of battery?
If the tag does not recieve enough sunlight to continue functioning it will remain in hibernation untill it recieves enough energy to reactivate and continue sending data packets.
Do I need to charge the battery before I put it on?
Due to global freight regulations Ceres Tags are shipped with less than 30% battery percentage. We recommend charging your tags in the sun for a few days prior to application.