Ceres Tag is a direct to satellite GPS Cattle Ear Tag. This means there is no need for additional infrastructure on network for the tags to work. The tag is activated by the applicator and the connection to the satellite is created when activated. Once activated the tag has 4 years of satellite connectivity. Ceres Tag uses the Globalstar network and is available for use in the regions listed on our delivery page.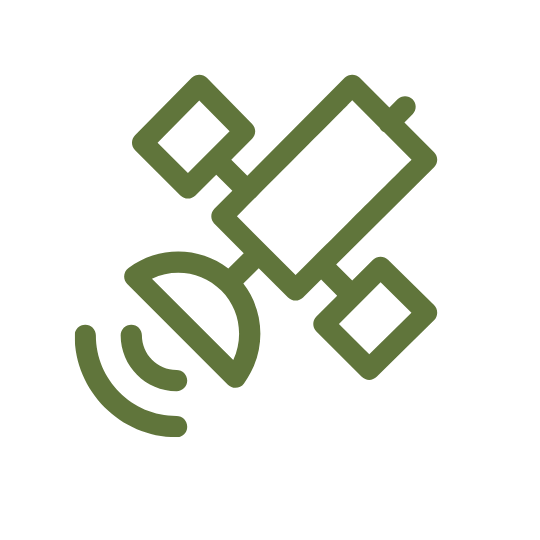 Ceres Tag does not provide end user software but rather integrates with other software tools. You can view software options on our software partner page here. After purchase of the tags you are required to link your chosen software to our system. Once linked the data automatically flows through to the software partner.
How many times does a Ceres Tag transmit per day?
Ceres Tag transmits up to four times per day. If you are looking for more data transmits, please see our product for conservation and research – Ceres Wild.
Can I see if the animal leaves my property?
As Ceres Tag does not need any infrastructure – the tag will continue to transmit as long as it has enough battery and can find a satellite. This means that you can continue to track you animal even if it leaves your property.
Can I set up a geofence with Ceres Tag?
Ceres Tag has ensured that Geofencing is a core feature – this means every software integrated with us will provide with the capability to create a geofence. You will need to set up the specifics of the geofence within your chosen software. Once set up you can opt to receive an alert if your animal leaves the boundary withing your software.
What happens after 4 years?
Ceres Tag comes with 4 years satellite connectivity based on the average lifespan of cattle. If at the 3.5 year mark you have Ceres Tag on an animal you can purchase a satellite extension package. Please contact us for details at info@cerestag.com