Ceres Tag activity monitoring is an algorithm that has been developed utilising the accelerometer in the tag. The accelerometer samples the pattern of behaviour over a rolling 6-day period to determine a base line, this is then expressed on a scale of 1 -7 with 1 meaning low activity and 7 meaning extremely high. The tag is continuously utilising machine learning to update and inform this metric.
With each data point you receive you will receive a value of 1 – 7 which represents the activity of that animal relative to the 6-day average.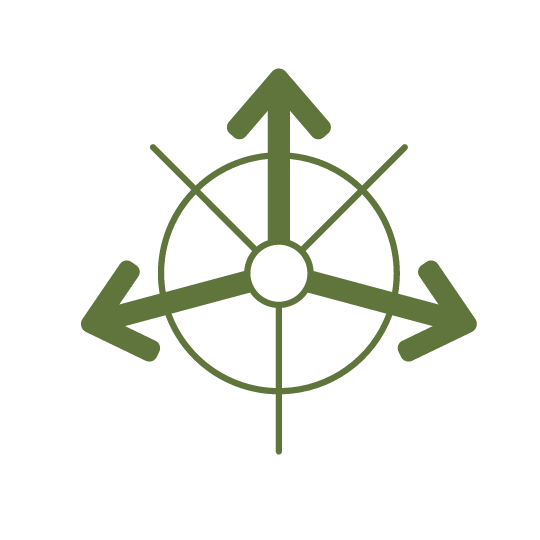 The Ceres Tag Mortality alert is triggered if no activity has been observed on the tag for a period of 60 minutes. Once triggered it will continue to send alerts every 12 hours. This alert is in addition to the regular data packets sent throughout the day.
The Ceres Tag high activity alert is triggered if the animal's average activity levels over a 10-minute period greatly exceed their average activity relative to previous 6-days of.
Once triggered it will continue to send this alert every 10 minutes, however this will stop automatically after 6 hours even if the behaviour continues. This alert is in addition to the regular data packets.
Ceres Tag alerts come with every tag. The alerts are sent by your chosen software provider. You can opt to receive alerts by email, SMS or WhatsApp depending on the software you select. You must set up alerts withing the software after purchase.
As core functionality, the alerts a pre-programmed on the tag and can not be turned off. You can set up how often and the method by which you recieve these alerts with yoru software partner.
Can I get access to the raw accelerometer data?
This is not available as Ceres Tag is restricted by the amount of data it can send via satellite in one transmission. The aggregated data has been designed to conserve the battery and fully utelise the machine learning while sending up to 4 data packets per day. Some software options will alllow you to export your data packets to csv.